Banking & Financial Service Products
MIU is a financial technology company focusing on providing digital & AI banking products for the Banking and Financial Service Industry (BFSI). We are also working with well-known solutions from around the world to provide a full suite of banking solutions. Let us know if you are interested in our portfolio. We are ready to provide assistance in the demands of the ongoing digital transformation taking place in the BFSI industry.
MIU FT
Digital Innovation
M I U Digital Banking Solution is a suite of eco-systems tailored to standalone digital banking requirements to help your digital bank business going and widely expand in multi business lines.

The digital bank's infrastructure is optimized for real-time digital interactions and its culture embraces the rapid change of digital.

Mobile and Digital platforms with full of eco-systems surrounding such as mobile apps and an easy to use-web content management system, digital communication postbox to customer, community solutions, data analytics, loyalty services and prediction models provide the building blocks for your digital banking business.
Read More
Advent Collateral Management System (ACMS)
ACMS is a complete Collateral Management solution delivering exceptional levels of efficiency, control and flexibility.

ACMS is a comprehensive suite of real-time appraisal and reappraisal solutions. It helps bank to simplify the process and reduce the risk exposure. The system include Internal System for bank'staffs and External system for 03rd party evalutators for banks.

The system is full support for multiple devices and browsers which will help Relationship Manager to access to system when visitng customers.


Transforming your Treasury and Risk Management to suit your growing needs has never been easier.
MyTreasur-e is a robust Software-as-a-Service (SaaS) solution designed to give you peace of mind with your investment as you manage your mission-critical cash flow and treasury responsibilities. MyTreasur-e is known for its user-friendliness, ease of reporting, scalability, and security.

MIUFT's expert team implements the MyTreasur-e solution to a steady timeframe for our large scale corporates and financial institution customers in the Asia market. MIUFT is strongly committed to delivering to you a successful deployment of MyTreasur-e and providing highly reliable ongoing management and support of your treasury system.


Read More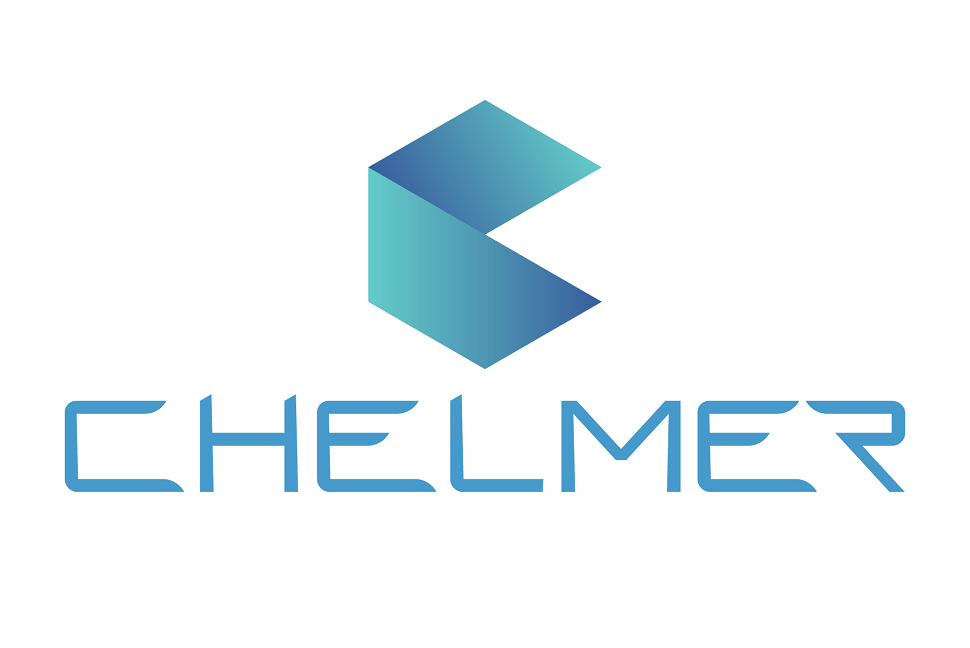 Chelmer
Making investing and wealth creation simple
Wealth aggregation, financial transaction and reporting software. Provide more relevant features than any other provider in this technology space.
Read More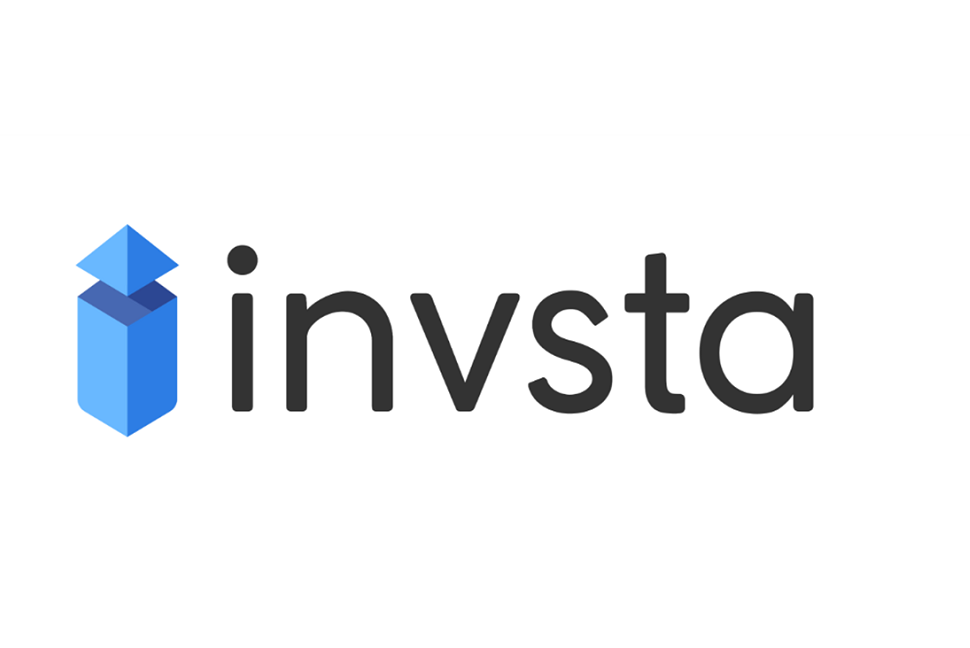 Invsta
Digital Wealth Solutions
CDigital wealth and asset investment management solutions for a new investment age. Fund Manager / Wealth Adviser / Robo Advice / Digital Asset Manager
Read More
Advent eTrade
Advent eTrade is a powerful trading platform offering a comprehensive range of trading and investment capabilities with a user-friendly interface supporting multiple languages such as English and Vietnamese. Engineered for speed and efficiency, the powerful trade ticket feature enables branch or dealer to place an order very quickly while displaying all key trade information such as transacted currency pair and price in the deal ticket itself. Advent eTrade also provides a powerful no-code workflow engine with a user-friendly GUI where users could define bespoke workflows such as automation or approval (2-4-6 eyes maker/checker) workflows tailored to bank's business requirements or specific compliance rules. The workflows can be easily adapted or configured by bank's business users without the need for any IT resources or vendor